I'll be the first to admit that I don't like shopping. I didn't when I was young, I haven't ever since I became an adult (wait--when did that happen??). I didn't like it until I moved to Dominica, that is. I don't know what it is about the market place in Roseau that I love so much, but whenever I go I just want to shop until I drop.
This week I had a list of things I actually needed, so I got to go to Roseau again. This time I made the trip from Portsmouth by myself and met up with my friend Rachel there.
Here are some of the spoils from my day: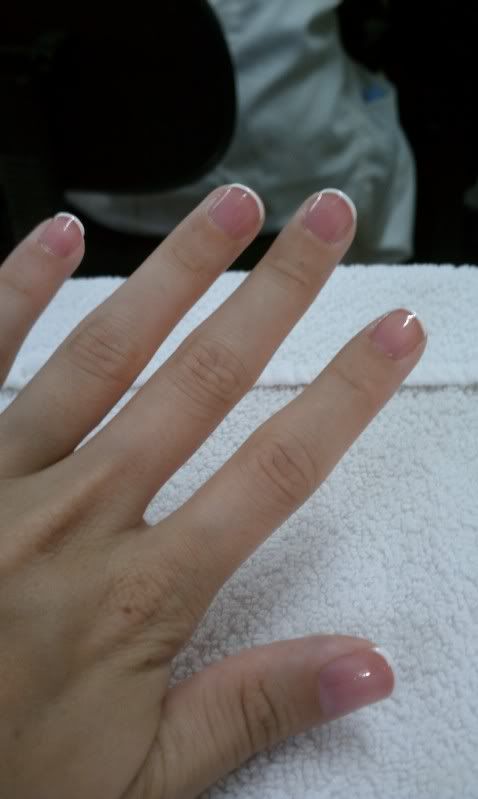 French mani/pedi with Rachel.
Arts and craft supplies for PJ!
A pitcher! Not super exciting, I know, but I am so happy to have it.
A table cloth. Our glass kitchen table looks so shabby with 3 year old finger prints all over it. No matter how often I clean them off, they are back within minutes. How does he do that???
A coin purse!!! Absolutly my favorite purchase of the day. It is hand crafted and I'm inlove !!
The doors aren't flush here so to keep the creepy critters out of the house these are a MUST have.
Best shopping partner ever!!
Money spent today: quite a bit.
Time spent in Roseau and/or traveling today: 10 hours.
Fun had and memories made today: no price or quantity could ever define it. That is the true spoil of today.