Our apartment is totally unpacked (minus the barrel) and we're finally just relaxing. Here are some pictures from our adventures today: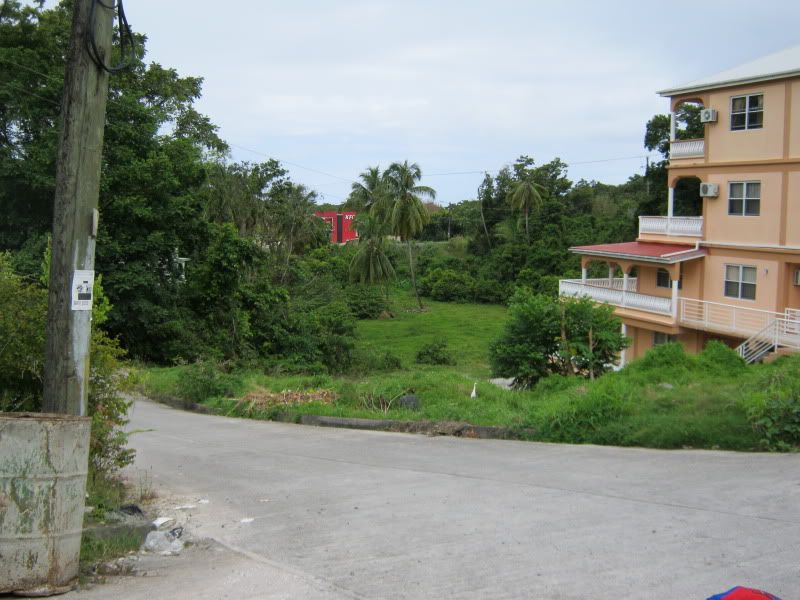 Can you see the KFC sign? This pic was taken a few feet away from our apartment.
Dave showing PJ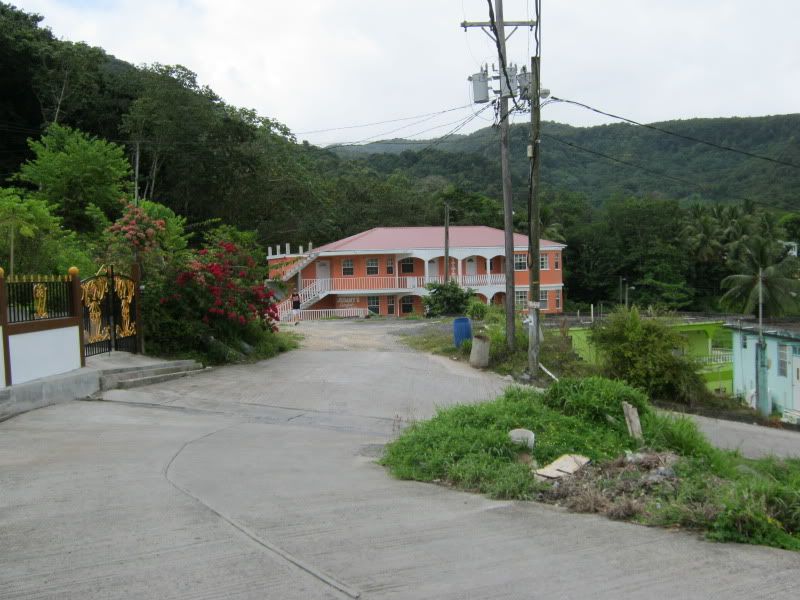 That orange building is our apartment complex!
PJ looking for bugs.
He found a bug!!
But thought it was gross...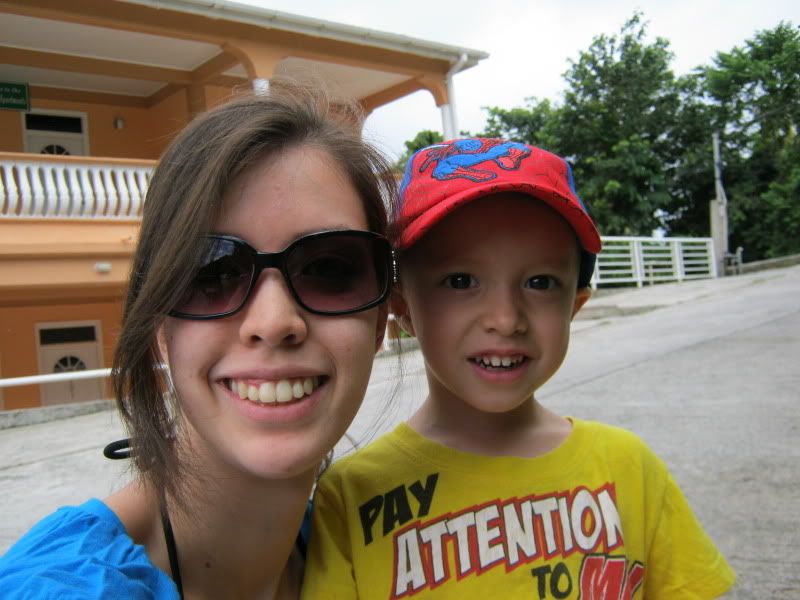 Loving Dominica!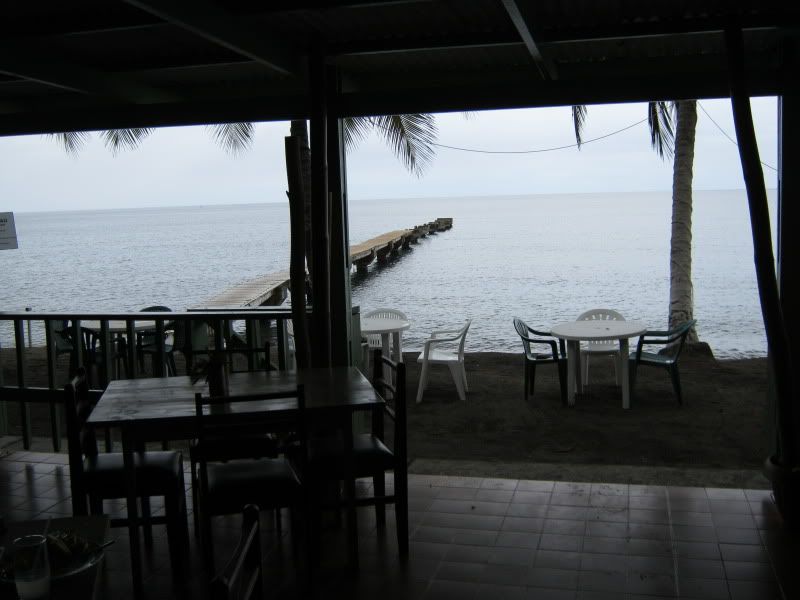 Our view during breakfast (cloudy day).
Another shot.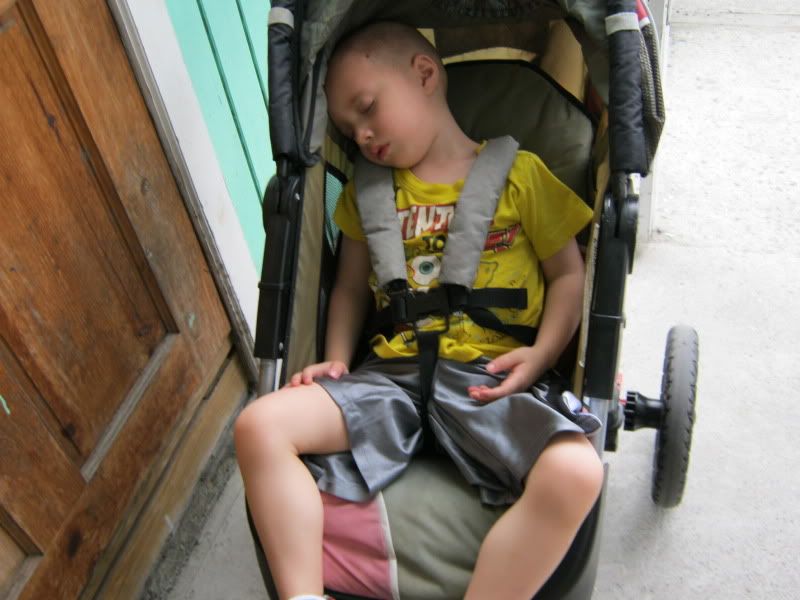 Thank God I brought a stroller.
On our way back to the apartment.